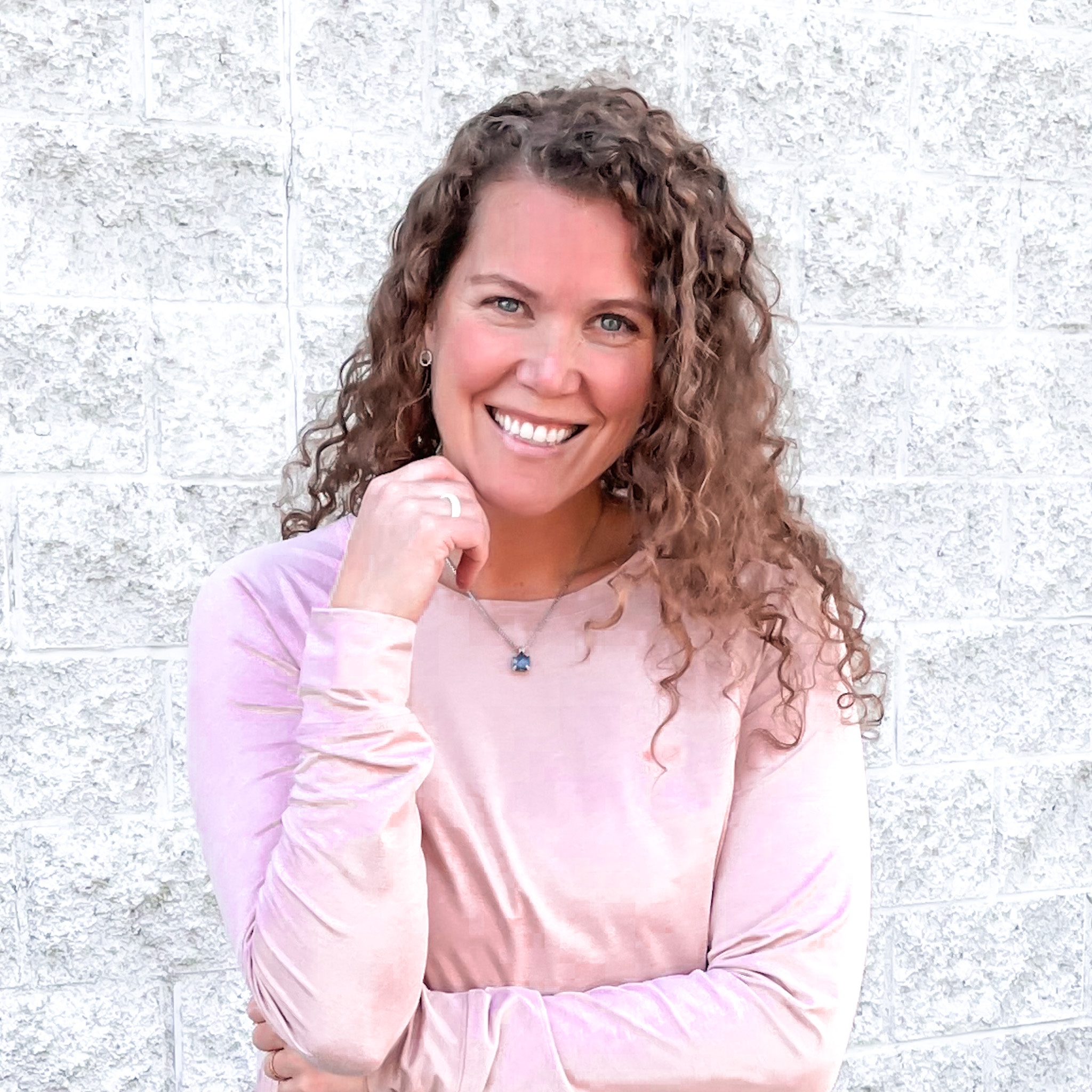 Hi, I'm Kaela!
Christian woman, mentor, friend, and Auntie!
It's nice to meet you! I am also a podcast host, book club host, and the creator of the Build Your Bible Time course, where I help busy Christians create the time, discipline, and understanding in their relationship with God to grow and confidently walk out His truth with consistency and excitement every single day.
I've taken my decades of experience as an elite athlete, followed by careers in professional sports and fitness, and applied those same discipline and habit-creating techniques to my relationship with God.
Earning a second degree in all things Bible, I am here to encourage you and give you all the tips that have worked for me.


"This is not your basic Devotional"
Going through the book of Proverbs has been amazing! To be able to dive in and have thought provoking questions and statements at the end along with worship really ensures that you are connecting with our Heavenly Father! I've gained so much insight into Gods word that I have never seen before because of the way Kaela points out some of the revelation that she's gotten, and how she so eloquently points us back to Jesus and reminds us it's all for His glory!
-Dominique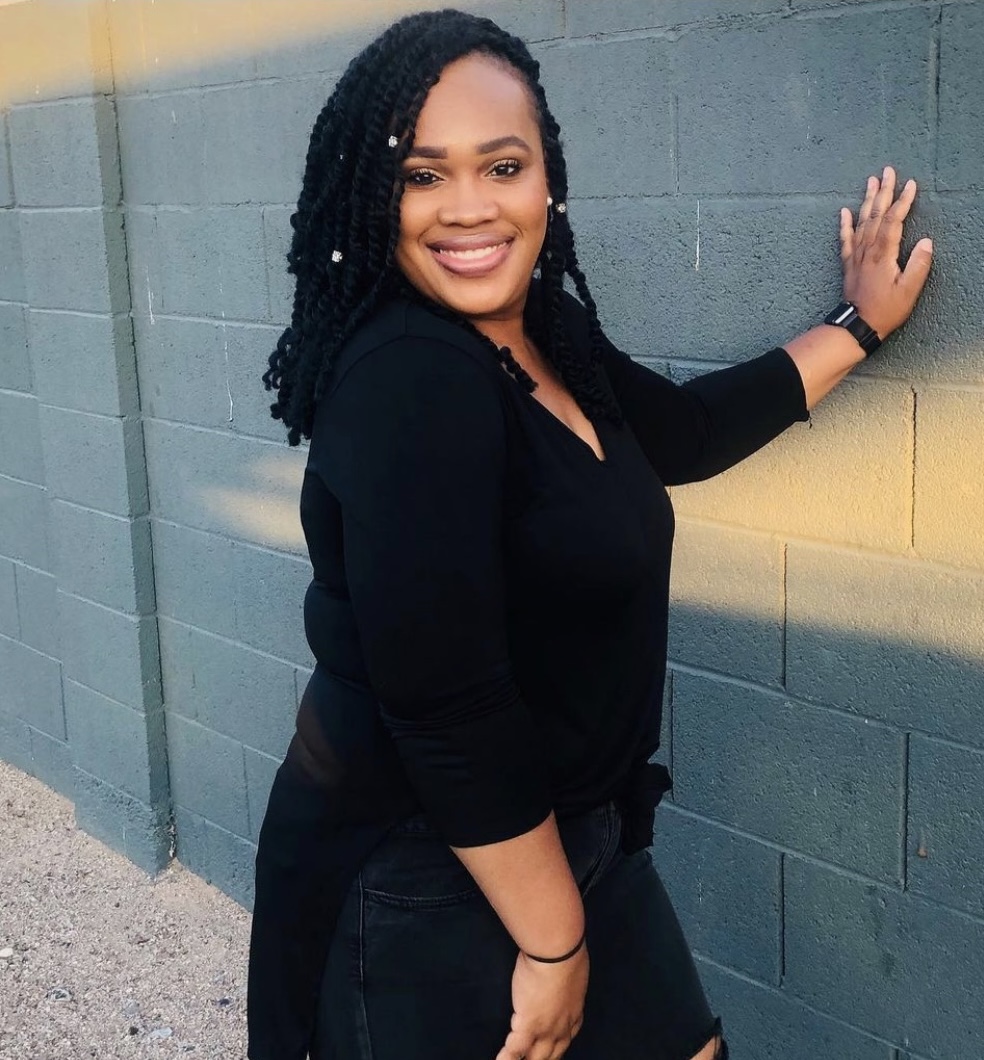 It's more than just a daily devotional:
Each day of this 31 day devotional includes:
Opening prayer template
One chapter of Proverbs (audio of the full chapter read by me, Kaela)
Downloadable focus scripture for each day (available in both Facebook Post and IG/FB Story template size
Journal prompts, though-provoking questions, and application
Prayer to take action
Worship moment/song via YouTube
BONUS supplemental teachings/videos/podcasts on certain days
*you can also access this devotional daily via the Teachable app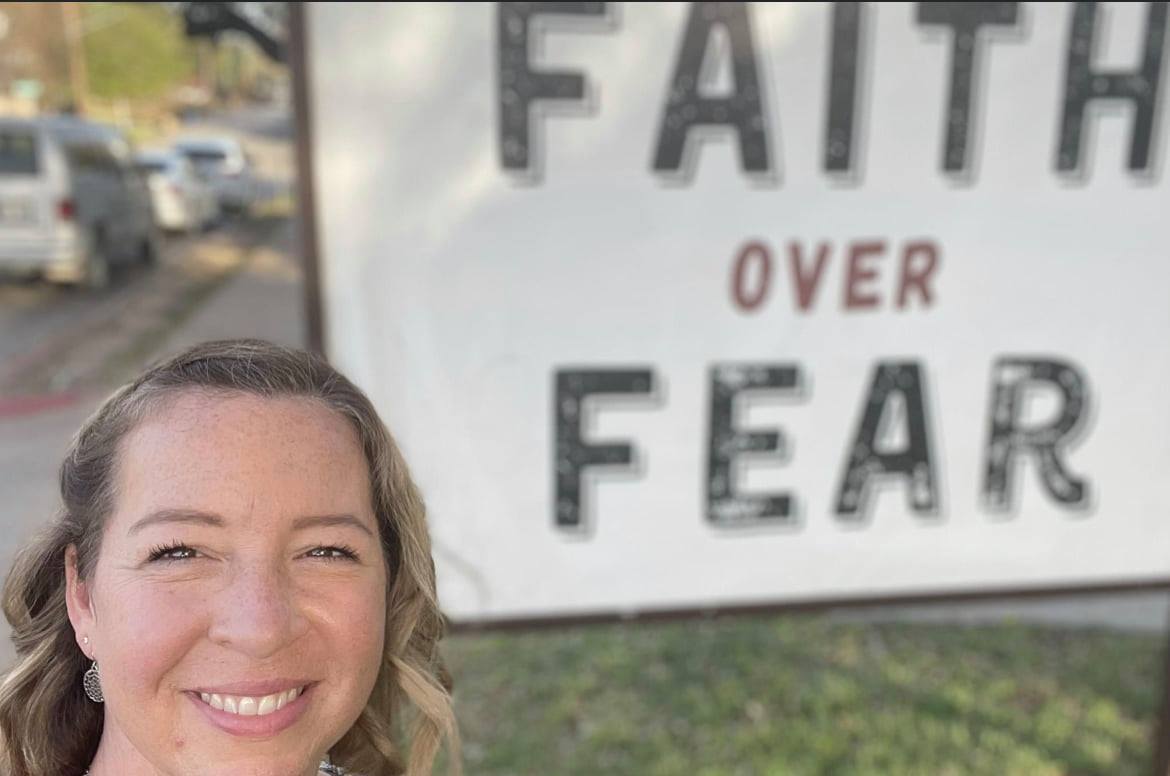 This devotional has taught me so much about how to spend my time with God! The structure of welcoming God into my time with Him before I dive into His word and then taking His word and applying it through "The Work" and "The Walk" is something that not only makes my time with God more intentional and meaningful but it's also a structure that I now use every time I'm in God's word😁🙌🏼 This devotional has not only been great as a stand alone devotional for reading through Proverbs but it has also been a tool that has helped me grow deeper in my relationship with God🙌🏼 I can't wait to see what Kaela puts out next!😁
-Angela
FAQ
I am a "new" Christian. Is this devotional for me?
YES! This devotional will guide you through the Proverbs day by day with simple yet strategic applications.
Do I have to sign in every day to receive my devotional?
Yes, and here's my heart behind this. Spending time with God in His Word is a choice. My desire is that you choose to spend this time with Him and when we choose something, the best way to make it effective in our lives is to take action with it. Every day you can simply open the website (or app) and read/listen to your daily devotional.
What translation of the Bible do you use?
I personally choose to read the New Living Translation (NLT). This is the translation that all audio recordings are read from. However, you are encouraged to use whichever translation suits you best. All the questions and prompts apply to every translation.
How long do I keep access to this digital devotional?
You'll have lifetime access to the content for as long as you need,
Plus, because this devotional is hosted through my school, your purchase includes lifetime updates, so if anything is updated, your devotional will be automatically updated, too.
What if I still have questions?
Email me at [email protected] and I'll get back to you ASAP.