"This course changed my life." - Kristen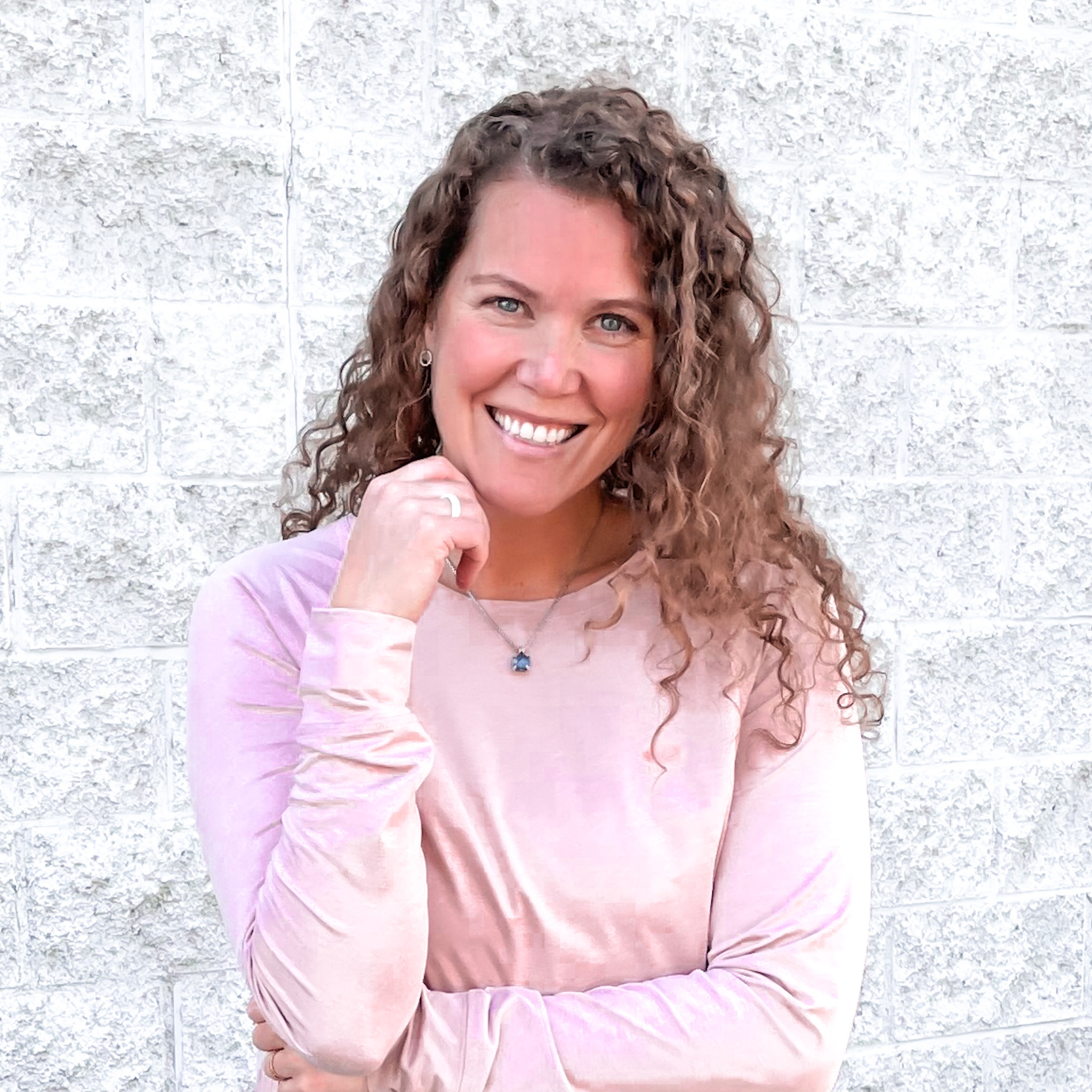 Hi, I'm Kaela!
Christian woman, mentor, friend, and Auntie!
It's nice to meet you! I am also a podcast host, book club host, and the creator of the Build Your Bible Time course, where I help busy Christians create the time, discipline, and understanding in their relationship with God to grow and confidently walk out His truth with consistency and excitement every single day.
I've taken my decades of experience as an elite athlete, followed by careers in professional sports and fitness, and applied those same discipline and habit-creating techniques to my relationship with God.
Earning a second degree in all things Bible, I am here to encourage you and give you all the tips that have worked for me.
More than anything, I really love Jesus and helping others. So, I invite you to join me. Now is the time to experience God in a fresh new way, an exciting way with new habits; and ones that will stick!
What the Curriculum Looks Like
Have questions? Want to learn from other students? Your enrollment now includes
12 WEEKS of Live Group Q&A Sessions
*12 weeks begins on date of enrollment
FAQ
I am a "new" Christian. Is this course for me?
YES! This course will help you build the FOUNDATION to your relationship with God.
How long do I keep access to the materials?
You'll have lifetime access to the program content (videos, workbooks) for as long as you need,
Plus, your enrollment includes lifetime updates, so whenever there are changes, your material will be automatically updated, too. (And my desire is to really update the content! And always be adding new modules. These additions will never be a new charge to you, even if the price of the course goes up for new students).
How does group mentoring work?
We meet weekly on Tuesdays for any student to discuss questions you have, and get support. This is my favorite part of the program.
The Tuesday meeting times are in a rotating schedule. For example, if you cannot make a 9:00 AM PST time, the next week you may be able to make the 6:00 PM PST time. That said, they are always recorded and you will receive the recordings for the 12 weeks that you are eligible for. You can also pre-submit questions you have and I will answer them during the call and you can catch the recording.
Your 12 weeks of group mentoring access begins the day you join the program.
Do you have a refund policy?
Yes, I do. If you are unsatisfied with this program, email me within 14 days of your purchase and I will issue you a refund.
What if I still have questions?
Email me at [email protected] and I'll get back to you ASAP.