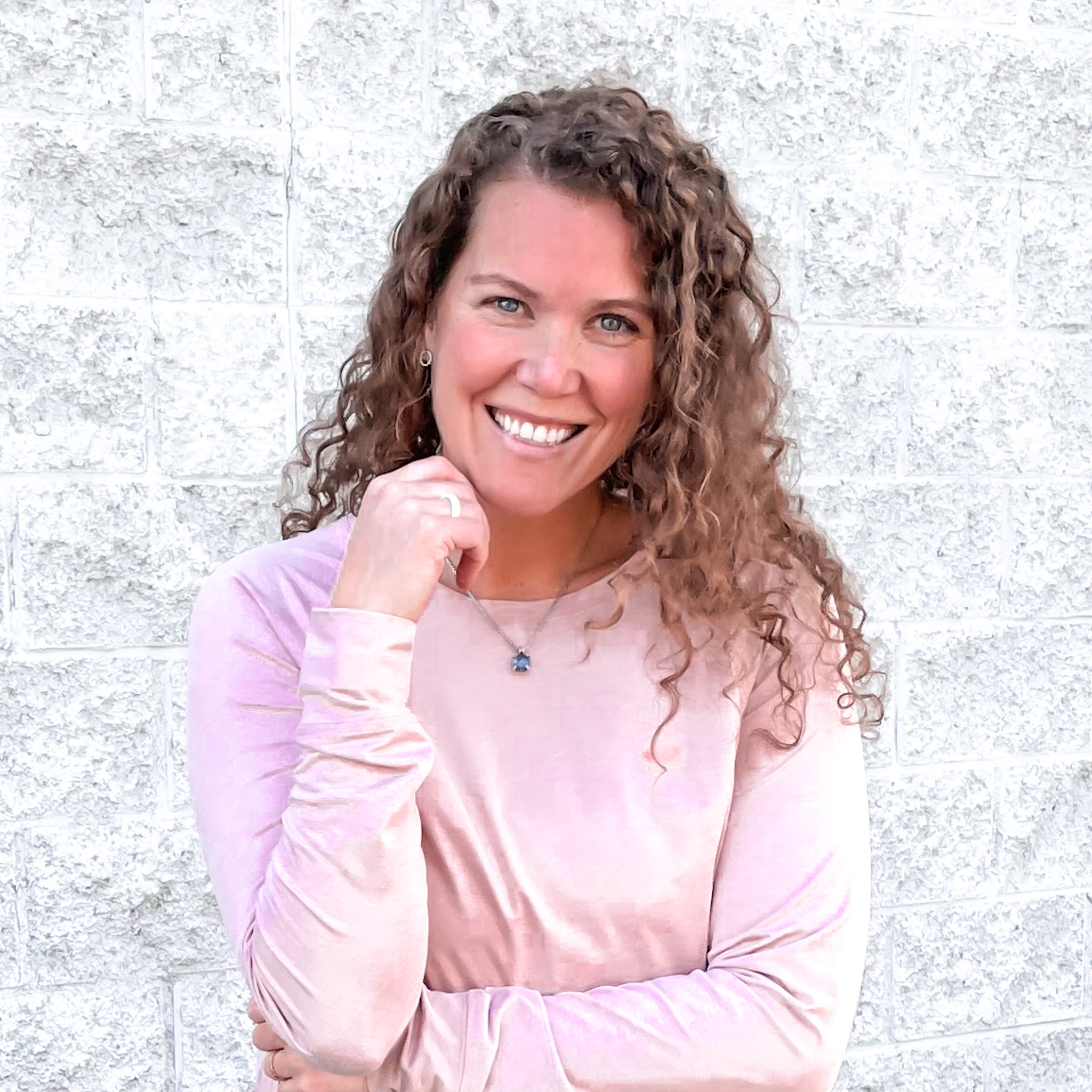 Hi, I'm Kaela!
Christian woman, mentor, friend, and Auntie!
It's nice to meet you! I am also a podcast host, book club host, and the creator of the Build Your Bible Time course, where I help busy Christians create the time, discipline, and understanding in their relationship with God to grow and confidently walk out His truth with consistency and excitement every single day.
I've taken my decades of experience as an elite athlete, followed by careers in professional sports and fitness, and applied those same discipline and habit-creating techniques to my relationship with God.
Earning a second degree in all things Bible, I am here to encourage you and give you all the tips that have worked for me.